Arts at the Arms was founded by Leeds based duo

Chris O'Connor

and

James Underwood.

These two 

have been friends for more than a decade, originally meeting over a pint back in the Old Bar at Leeds University Union (one buying, one selling).
Both involved in the arts, they returned to the pub with a new aim - to support and showcase high-quality new work by Yorkshire based creatives with an evening of performing arts.
The team was completed in 2020 with the additio

n of arts f

acilitator

Lily Craig

coming onboard and 
taking Arts at the Arms to new heights with her skills, knowledge and 
enthusiasm.
With their growing ambitions for Arts at the Arms, the core team and associated artists have grown as well: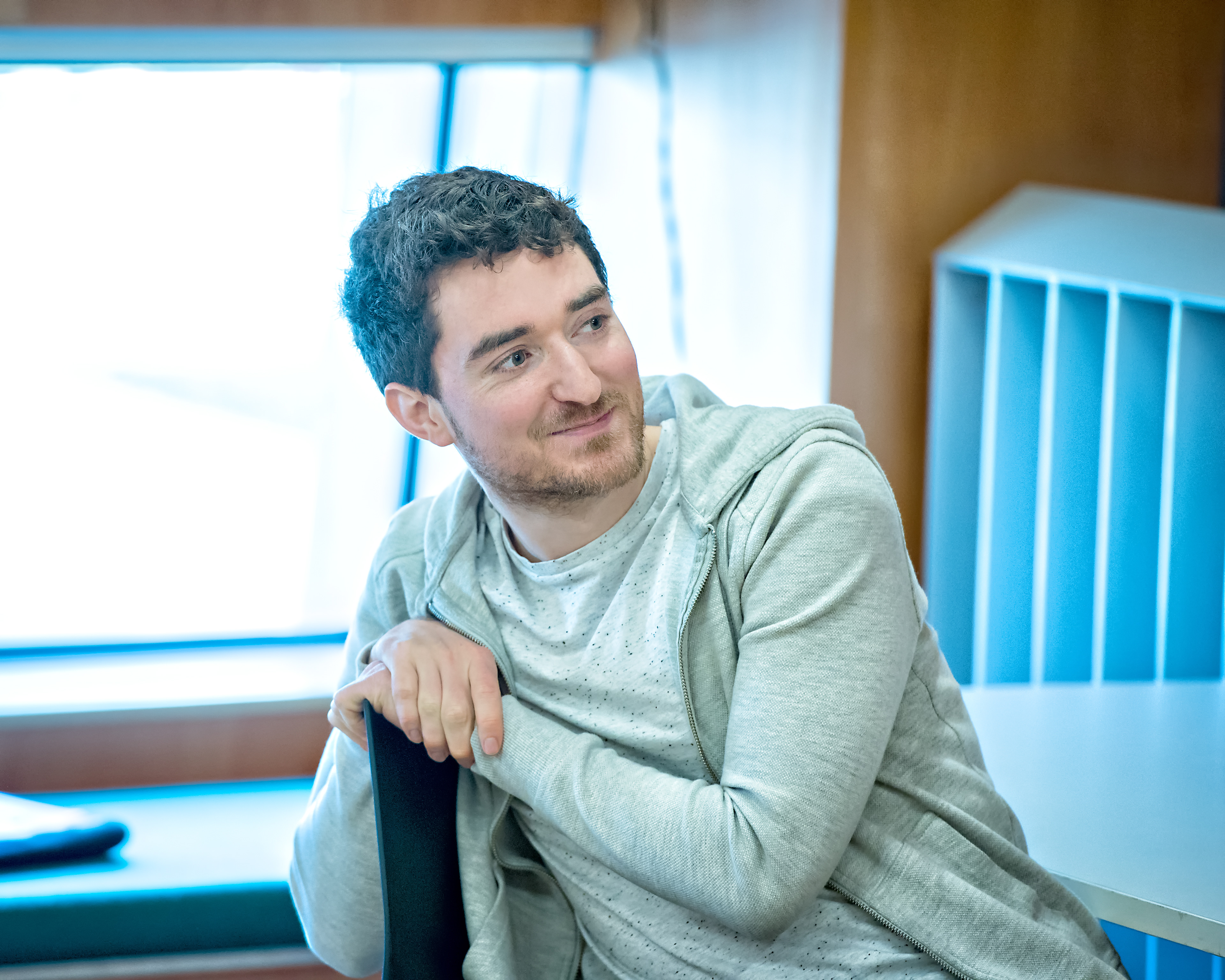 Chris is a Leeds based writer and who has had work produced for stage, radio and film across a number of venues and platforms such as the The Lyric Theatre, the Leeds Playhouse and BBC Radio. His writing focuses on unheard voices and is motivated by a desire to reflect an ill in the modern world or to shine a light on an area currently overlooked or misunderstood. 
Outside of writing he is heavily involved with Mantality,  an organisation focused on men's mental health. Inspiring men to live a more comprehensive version of themselves and equipping them to better understand what it is to be a man. Beyond writing and podcasting, he also teaches and runs writing workshops and is a big Leeds United fan.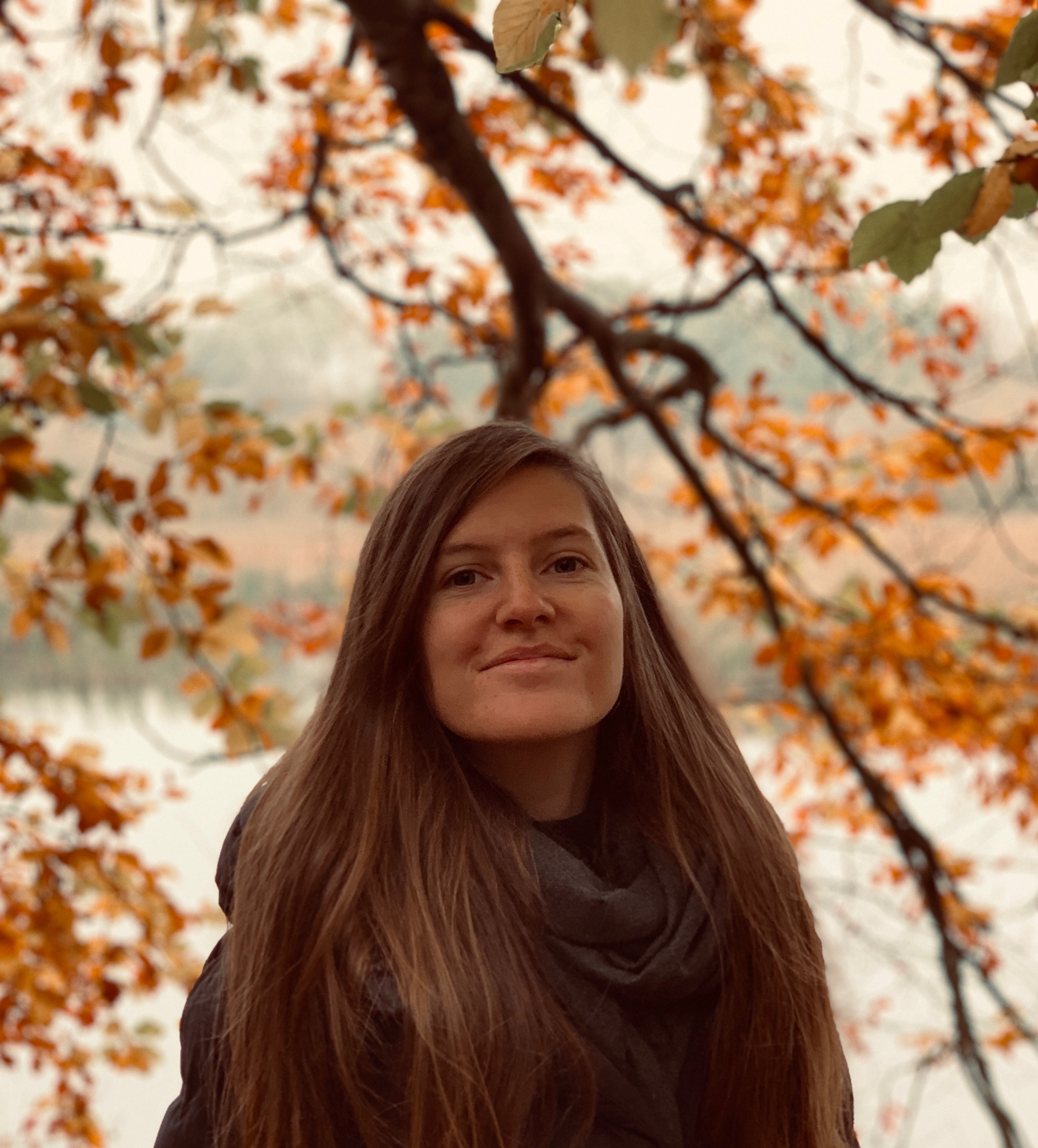 Lily is an experienced arts facilitator, project manager, and creative with a master's degree in Applied Theatre and Intervention from the University of Leeds. Her work focuses on bringing art and creativity to communities who may not usually get the opportunity. She is an advocate for making the arts a more open and inclusive space for all.
Her work currently focuses on older adults who may be experiencing social isolation or loneliness and she's designed and managed a number of projects in this field. She has also worked on a number of projects outside her work with older adults, such as producing 'Leeds Playhouse is Open' and designing immersive audience experiences with Riptide.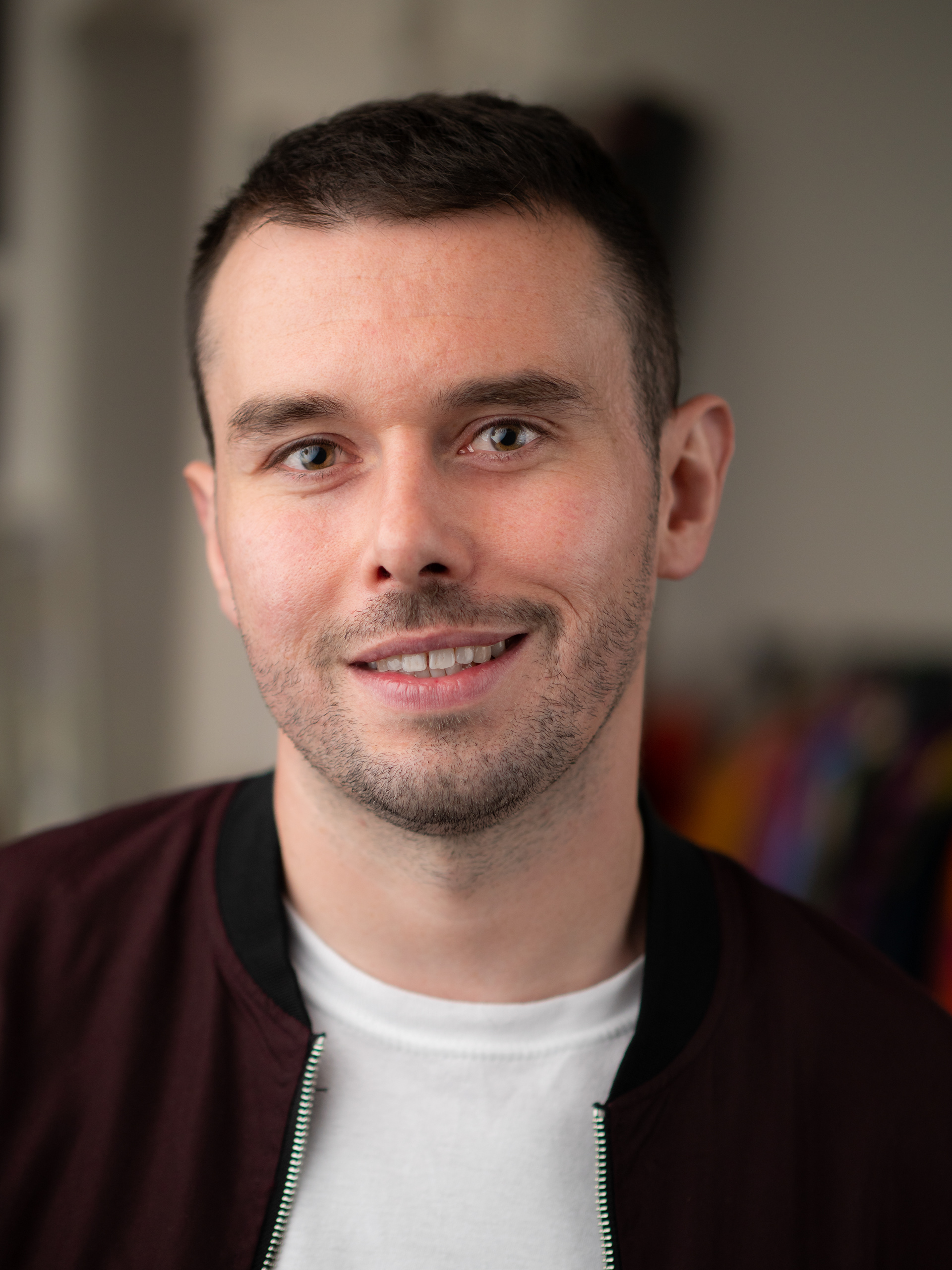 James Underwood is an actor and writer based in Leeds. As an actor, James has trained with Red Ladder Theatre Company's actor training programme Red Grit and with Jo Adamson-Parker at Northern Drama Acting Studio. As a writer he has written scripts for both theatre and short-film projects, with his recent short play The Rising Sun making the shortlist for the 8x8x8 Festival at Ilkley Playhouse.
Outside of creative pursuits James holds a MA in Philosophy from the University of Leeds and works as a Product Manager for an innovative digital business.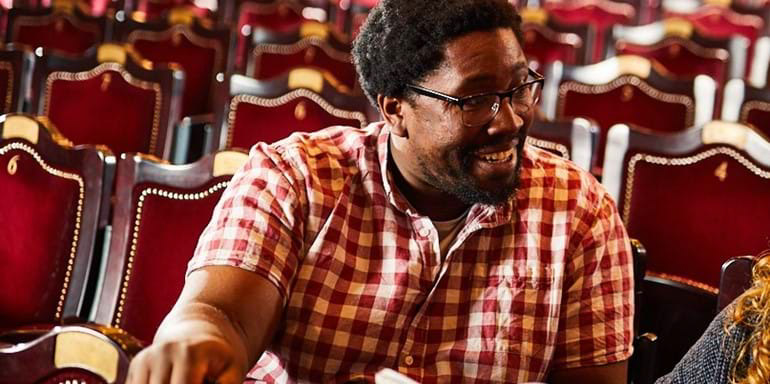 Dermot is an actor, director, and dramaturge (amongst other things) who uses the he/him pronouns. He makes work that is often rooted in social justice, and looks at what it means to be a human in the modern world - although not always. Massively interested in opening spaces for new and emergent voices to speak.
Kash is a director and theatre maker based in Yorkshire, and trained on the National Theatre Studio Directors Course. He spent 15 years working as an actor for companies such as Freedom Studios, Citizens Theatre, GW Theatre and Channel 4.
He was Trainee Artistic Director at Freedom Studios from 2017 -  2019. Recent directing credits include Guards at the Taj for Theatre by the Lake, Black Teeth and a Brilliant Smile for Freedom Studios and Airplays for Leeds Playhouse, which won Best Entertainment Show at the o2 Media Awards.
Sarah is a freelance designer based in Leeds. She is responsible for creating the branding for Arts at the Arms and is a key creative force behind the scenes of the project.